The latest from Kapitalist Kitty. Follow for more posts.
Kapitalist Kitty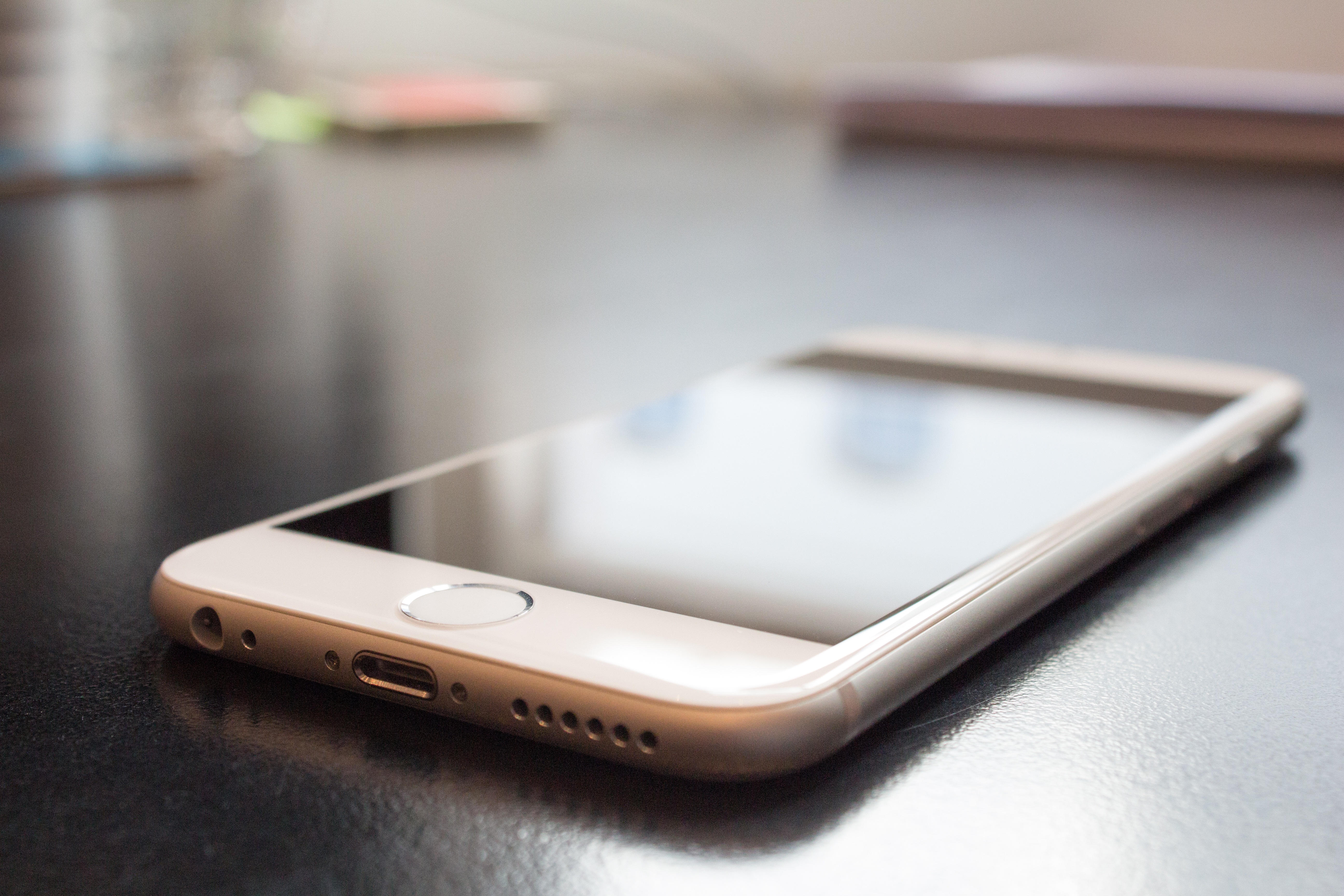 http://money.cnn.com/2017/06/27/technology/gadgets/creation-iphone-history/index.html
CNN Money has a great article about how the iPhone changed the world that tech fans all should read. Smartphone technology has moved along so fast. I remember 10 years ago, when the original iPhone was released. It was this clumsy, brick of a device. Toward they've long since embarked on the road to space age type products, taking the other brands with them as Android devices have always struggled to keep up.
We owe that in large part to the late Steve Jobs. RIP.